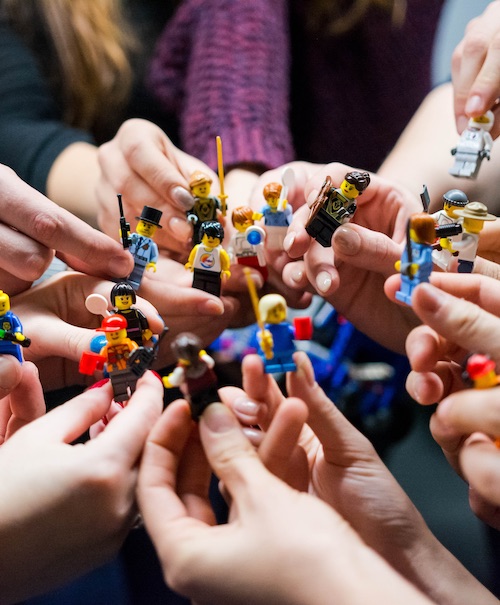 organization
| product
| tech
Why did we reorganize our tech & product team in 2021?
How our tech and product team works to build the best SaaS platform for our customers.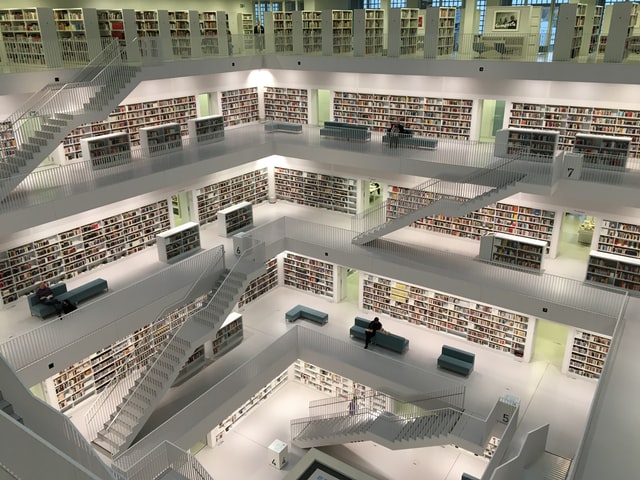 Join algorithms
Chances are, if you have used SQL, you have used the JOIN keyword. But do you know how a JOIN is actually done?